Profile
twitter 絵垢: 春野すずらん
twitter リア垢: らって
qiita : technology
blog : hatena blog
email : latte2573@gmail.com
hobby : programming, illustration
---
自己紹介
イラストとプログラミングが趣味です。何かご連絡がございましたら、メールかtwitterのDMにお願いいたします。
---
Programming
c++, python, c#, java, go are among the languages I've had experience with in some application developing.
I'm particular interested in graphics programming. I have studied global illumination with opengl by myself
illustration
I also love japanese animation and illustration of beatiful girl in the cartoon.
So I'm training for paintings through studying anatomy and techniques of photography.
---
Thanks for visiting!
Thank you for visiting to my site.
Please also see my works.
software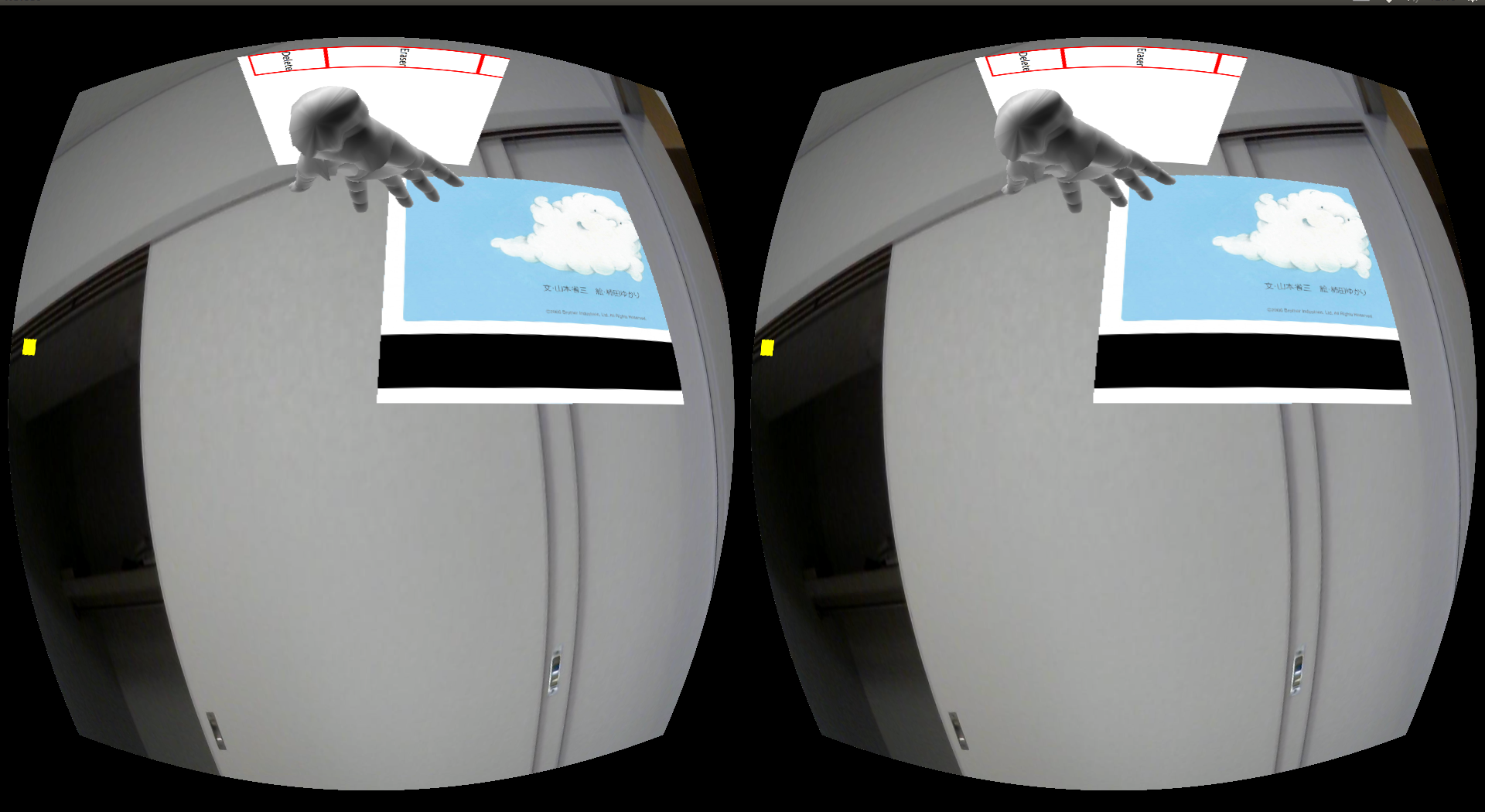 game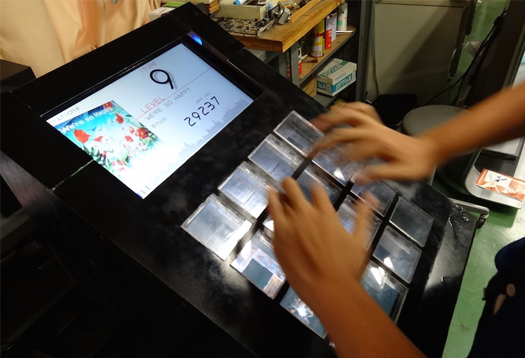 others